About Us
why we are the best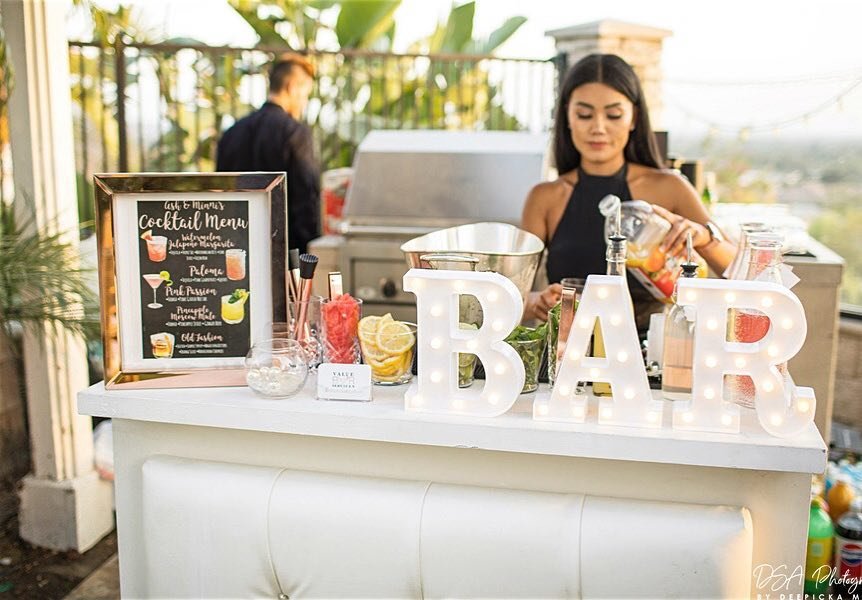 About Value Bar Services by Val
I wanted to create a business that honors my Creator by being creative and multiplying the talents that I was given. With 14 years of experience in aheavy volume night life bartending I have chosen to combine my bartending talents with my life passion of event planning.
Servicing your special day with LOVE means you have nothing to worry about, you can be confident that your bar services are in exceptional care. Each event we service is personalized with attention and creativity. I will treat your special occasion as if it was my very own because an elite bar service exceeds just mixing drinks.
Our services will save you the most expensive gift of all, time! You are in the best beverage care. Here to relieve any worry or stress , to give you peace of mind on your special day. We are a personable company not a carbon copy. Positively making memories with those who enter into a relationship with Value Bar Services.