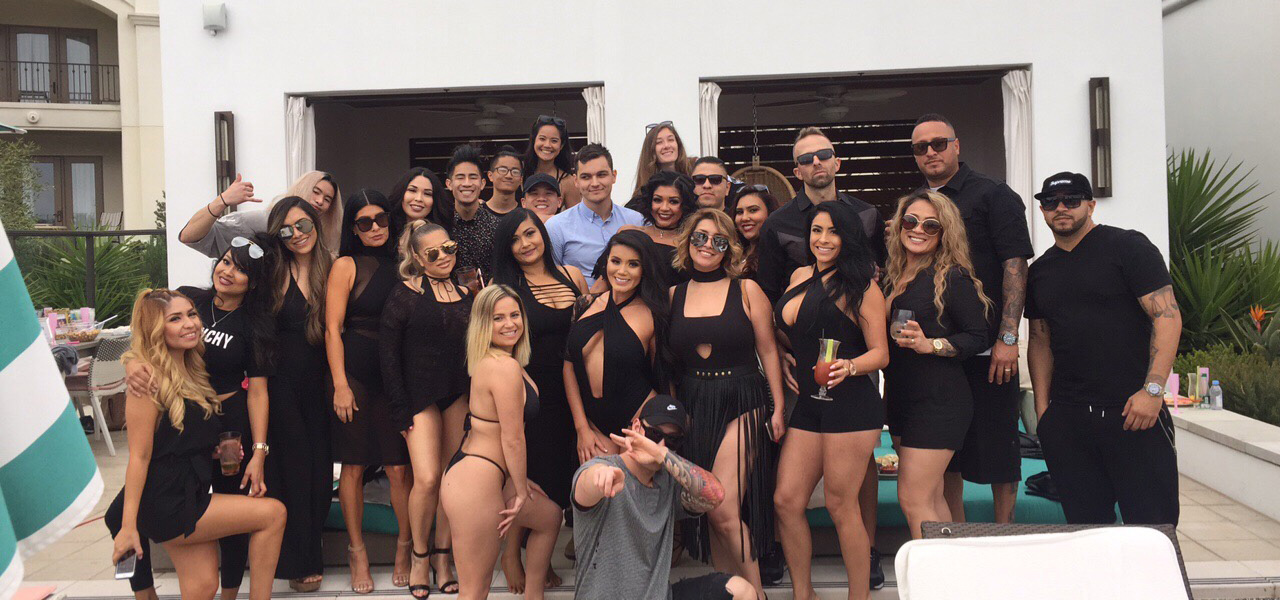 Most Cost Effective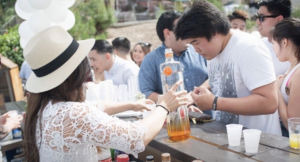 We provide the bartender and bar staff with standard bar tools ready to serve you with professionalism and pleasure. No added extras. This package is ideal for DIY and minimal budget events.
You provide the bar area, alcohol, ice, mixes, soft drinks, coolers, cups, straws, napkins, and garnish. Host is responsible for setting up the bar station.
ADD ONS
• "Amazing Grace" Vintage Trailer Bar
• "Rosé" Horse Trailer Bar
• Coffee Bar
• Mimosa Bar Set Ups
Additional customizable packages are available and priced upon request. Prices are based on your specific style needs and desired bar size for your event. We can provide you with a variety of bars to choose from or you can rent one independently through a different vendor. Which ever is convenient and or cost efficient for you.
UNIFORM
We have a selection of uniforms: professional , semi-formal, and theme attire.
LICENSE AND INSURANCE
You can rest assured knowing that all of our bartenders are certified with the Alcoholic Beverage Control and Value Bar Services is backed by our liquor liability insurance. We will insure all of your guests are safe with our responsible service of alcohol. Value Bar Services and our staff and reserve the right to refuse alcohol to intoxicated guests in the best interest of those involved. Please drink responsibly.
Add Value to your event with Value Bar Services. We love what we do!